Australia and New Zealand have the highest incidence and prevalence of allergic diseases in the world. Taking into account all stats of allergy, one in every 4 people in Australia suffer from allergy, one in 10 people suffer from asthma.
Common presentations of allergy include:  Hay fever (runny nose and sneezing), Asthma, Eczema, Hives and food allergies. Rarely allergy may lead to a severe and life-threatening situation (anaphylaxis).
Despite its high prevalence, allergy is underdiagnosed and undertreated. For proper diagnosis, a thorough history and examination, as well as allergy testing can be helpful.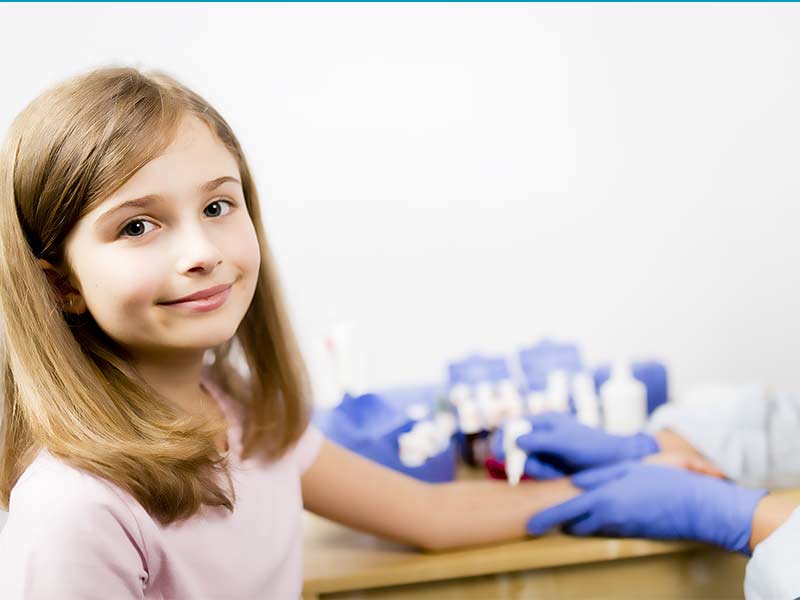 Simply give us a call and book an appointment for yourself. We are here to help. Walk into our clinic and let us take a closer look to suggest the best treatment you need.