All Your Medical Needs at One Place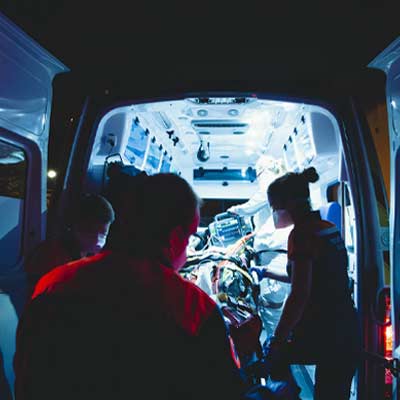 Get help in an emergency or disaster situation.
Police/Fire/Ambulance: 000
SES assistance in floods and storms: 132 500
Police attendance: 131 444 (all states except Victoria)
International incident emergency helpline: 1300 555 135 (within Australia)
Outside Australia – external site: +61 2 6261 3305
Australia and New Zealand have the highest incidence and prevalence of allergic diseases in the world. Taking into account all stats of allergy, one in every 4 people in Australia suffer from allergy, one in 10 people suffer from asthma.
Have you had a recent skin check for skin cancer and Melanoma? All consultations and procedures undertaken in Skin Check clinic are fully bulk billed.
Melanoma is a disease of the skin in which cancer cells are found in the cells that colour the skin. While this cancer is usually found in adults, it is occasionally found in younger people. 
45-49 Year Old Health Checks
As we get older, many of us become more exposed to illness. To reduce this, we would like to invite you to make an appointment to come into the Warana Medical Centre for a health check. It is for everyone aged between 45 and 49 who may be at risk of developing a health complaint, like diabetes or heart problems.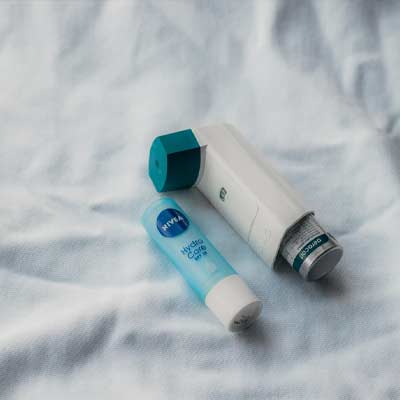 Asthma Management and Education
Asthma is a treatable health condition.
Although at present there is no cure, with good management people with asthma can lead normal, active lives.
The key to living with asthma is keeping it under control.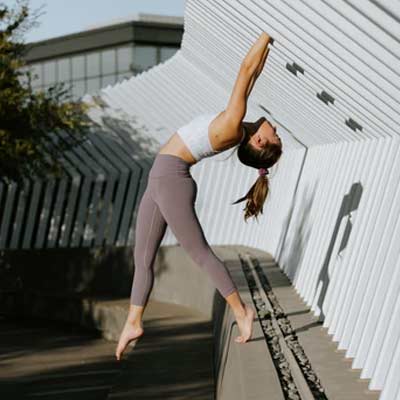 Doctors at Warana Medical Centre all have an interest in Women's Health.
One in eight women will be diagnosed with breast cancer. Cervical cancer and pre-cancerous changes in the cervix are also common problems. Regular mammograms and Pap Smears are therefore very important screening tests to consider.
Simply give us a call and book an appointment for yourself. We are here to help. Walk into our clinic and let us take a closer look to suggest the best treatment you need.