Asthma Management and Education
These sessions will involve:
Taking notes on your history of asthma
Discussing current medications and correct device use and correct dose
Lung function test
All by your GP with nurse support for ongoing management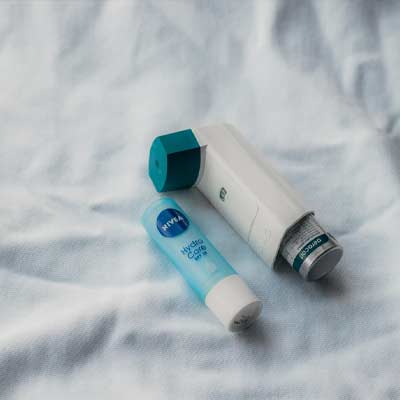 Simply give us a call and book an appointment for yourself. We are here to help. Walk into our clinic and let us take a closer look to suggest the best treatment you need.